We encourage people to shop for products and services local to where they live.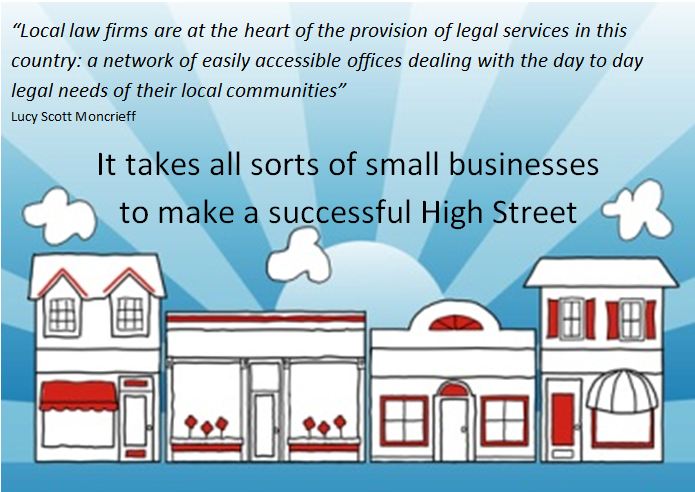 Lostwithiel is known as the Hidden Treasure of Cornwall
We are proud members of the Lostwithiel Business Group - visit the Lostwithiel website.

Green Foundation
We are very pleased to have completed the Green Foundation Course at the Eden Project. It helped us to be more aware of our exisiting carbon footprint and how we can be proactive in reducing it.
Our Top Tip if you want to help save the planet...
Learn to live in peace with one another. The less people argue, the less paper we use!