Wills & Probate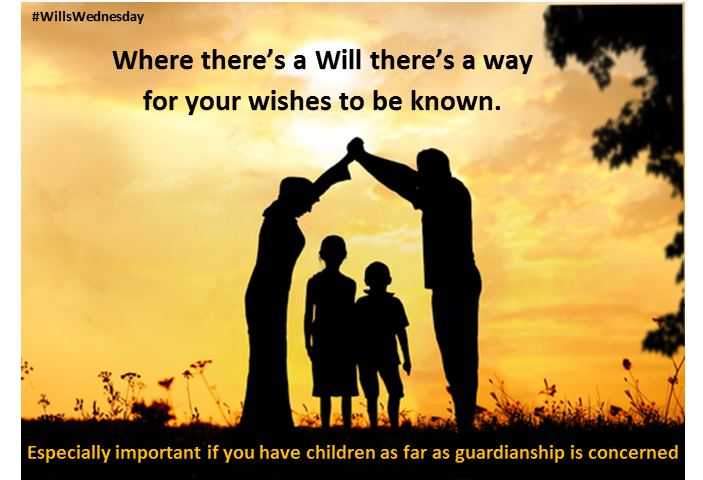 Let us be clear - everybody should make a Will particularly if they have any property as part of their assets. Not doing so can lead to lots of costs for those who have to deal with matters when you are gone.
Despite soaring house prices over the last decade pushing people ever closer to that inheritance tax threshold, the vast majority of us do not have to worry about complicated tax planning schemes. If that is necessary, then we will review matters with you and give a fair estimate of what is going to be involved. In the case of a Will, we will agree with you at the initial meeting a fee for the work we are going to do. Our fees start from £110.00 + VAT.
The Law Society recommends using a solicitor to write your Will and says,
"Although it is possible to write a will without a solicitor's help, this is generally not advisable as there are various legal formalities you need to follow to make sure that your will is valid. Without the help of an expert, there's a real risk you could make a mistake, which could cause problems for your family and friends after your death."
Estate Administration
When it comes to dealing with the estate of a deceased person, the amount of work involved will differ depending upon the different assets and the different requirements that the Will has set up, but that does not mean to say we cannot give a realistic estimate of what it is likely to cost.
We do not do scale fees. Frankly, they are an unfair way of charging for the work that is involved, given that usually the most significant asset is the home.